Trying to find the names we have that might fit your use?

Tired of looking and want some help?

Ask us to search our names for you and suggest a few.


Important: You must click on the Submit button to the right

to send this request to our Searcher.  We'll get back with you soon.  Don't forget to enter your email address above.

If you forgot, just send your request again.

Search Your Domain names for Me

This site was last updated July 13, 2013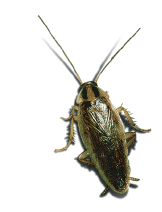 Also visit

encourages creativity

in

advertising

and

suggests

and

provides

domain

names

for

advertising.

Also directed by

Dr. Susan Griffith.

GrowPuppy.com

Susan D. Griffith, Ph.D., Director  

Branding and Effective Use

of Web Names and

Web Addresses:

So This Century,

SoThisCentury.com

(PDF file)