Puttster.com Perfect name

AbienTow.com

AbienToe.com


(sounds like a bientot, meaning "see you  soon",

  and a common way  to say "goodbye" in French )
Hyker.com

Hykers.com

CommeCi.com


(sounds like the English "Come, See", and  also                       means "like this" in French)
Vwala.com


(sounds like "voila", which means 'here it is!" in                      French)
Scootel.com

Skootel.com   Cute, cute, cute!

Skootle.com

Rapeedo.com  Suggests "rapido"  (Spanish)

Peedo.com

Glydur.com

OCourant.com   Sounds like "au courant"

OhCourant.com

Rejoynder.com   Perfect name to follow Segway@!

Rejoynders.com

Joynder.com

Joynders.com

Zizzler.com

Zancle.com

TripPert.com

JapaneseScooter.com

JapaneseScooters.com

LegRay.com

Nnector.com

Nnectar.com

GoodWillRider.com

GoodWheeler.com

SegBorrowAndDeal.com (rentals!)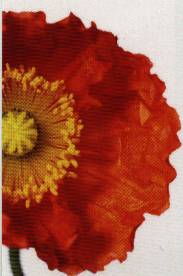 Domain names remaining for sale

for "electric personal assistive mobility devices", (like the Segway@!)