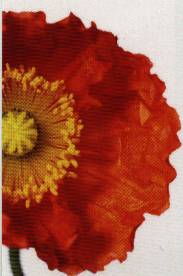 Let's work together toward

   your blooming* success!

Profidant.com

Problem-Solving

that is

Profitable

Confidential

Professional

Supportive

Interactive

Creative


Profidant Services

Susan D. Griffith Ph.D., and 

Richard S. Cooper, Ph.D.

psychologists, meet individually

with executives, professionals, and others

in confidential, supportive sessions

that lead to satisfying and creative solutions.

Offices in North Carolina, USA

*blooming adj. 1. flourishing; healthy. 2. slang: an intensifier (blooming miracle). adv. slang an intensifier (blooming difficult).

The Pocket Oxford Dictionary of Current English, © Oxford University Press 1996