Use your browser to go 'back' to inquire about

purchase of one or more of these domain names

at the page you last visited

FuzzySE.com

VisualSE.com

SeePeople.com

HolElf.com

HotelElf.com

ElTrav.com

OtelHay.com

OtelsHay.com

TrademarkE.com

Trademarkee.com 

Trademarkie.com

Trademarky.com

This is a type of search engine, a "fuzzy" search engine.

Pig Latin is EASY to remember for a hotels search!

Search Engine for Hotels!

Cute, easy to remember!

Travel spelled, well, sideways!

Images of people - BIG search!

Trademark checks are requested

at a very high volume.

Customers would ot forget

the name of these!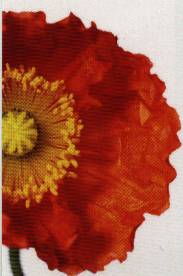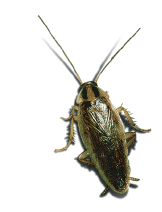 Domain names

for Search Engines

Available

at this Time